Balance Therapy Certification
Course Includes:
Comprehensive Balance Therapy Certification (completely online and free from manuals)
Immediate Scores on all Online Exams
As Many Practice Exams as You Wish are Included
Exam Retakes are Included and Unlimited
Immediate Certification 24 hours a day, 7 days a week
Once You've Passed the Exam, You'll Receive Instant Certification via Email
100% Money Back Guarantee
All Courses Include Free CPR/AED/First Aid Certification!
Save Money - Bundle Packages
Certifications for any course are $225 each
2 certifications for only $265
3 certifications for only $295
Offer Applies to Any of Our Courses!
Discount is reflected in cart.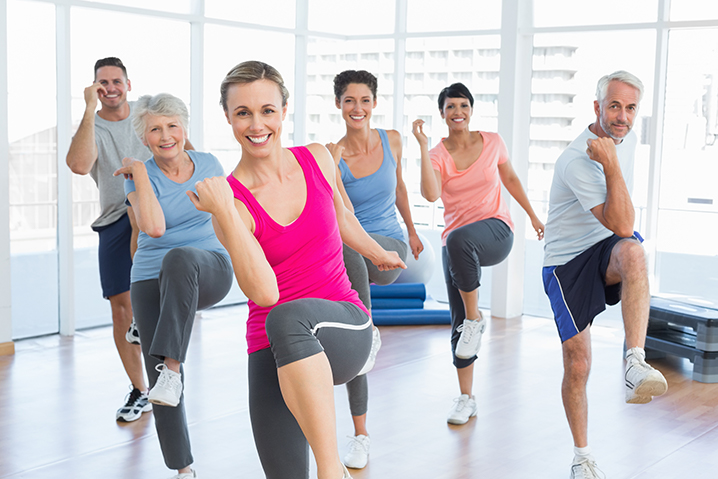 Your Top Route to Balance Therapy Certification
Proper balance is necessary for proper health, well-being and safety. Without proper balance, simple tasks can, in fact, become potentially dangerous. Balance is essential for everyone, and this holds particularly true for those who are exercising and training.
When you receive your Balance Therapy Certification, you will be able to effectively train and challenge your clients in a dramatic new way. Greater balance doesn't just enhance safety, but also serves to enhance athletic performance. Thanks to the skills you will acquire through our pogrom, you'll be able to dramatically improve your clients' balance, often in dramatic fashion.
Certified Fitness Professional Created Materials and Tests
Our Balance Therapy Certification focuses on over 100 balance exercises and drills. These exercises can be applied to a wide variety of people across the fitness spectrum. Best of all you can be certain that these balance exercises and drills are effective as all Personal Training Certification Institute courses are created and written by certified fitness professionals.
Our curriculum covers a wide variety of topics including what controls balance, basics of proprioception training and the most effective balance training tools. You'll also learn to assess balance in your clients, help clients build better foundations for stability and maximize exercise effectiveness. 
To gain certification in balance therapy, you'll also need to know the best choices for equipment as well as exercise.
Get Your Certification Quickly with our Online Program
The Personal Training Certification Institute only uses 100% online courses so that you can achieve your training certification whenever you like. Also, all of our courses, including our Balance Therapy Certification Course, provides 24/7 instant grading, an instant email certificate upon passing the course. We don't place restrictions on how you learn or when.
Achieve your Balance Therapy Certification today and start helping your clients in a whole new and important way.