Health Management Certification
Course Includes:
Comprehensive Health Management Certification (completely online and free from manuals)
Immediate Scores on all Online Exams
As Many Practice Exams as You Wish are Included
Exam Retakes are Included and Unlimited
Immediate Certification 24 hours a day, 7 days a week
Once You've Passed the Exam, You'll Receive Instant Certification via Email
100% Money Back Guarantee
All Courses Include Free CPR/AED/First Aid Certification!
Save Money - Bundle Packages
Certifications for any course are $225 each
2 certifications for only $265
3 certifications for only $295
Offer Applies to Any of Our Courses!
Discount is reflected in cart.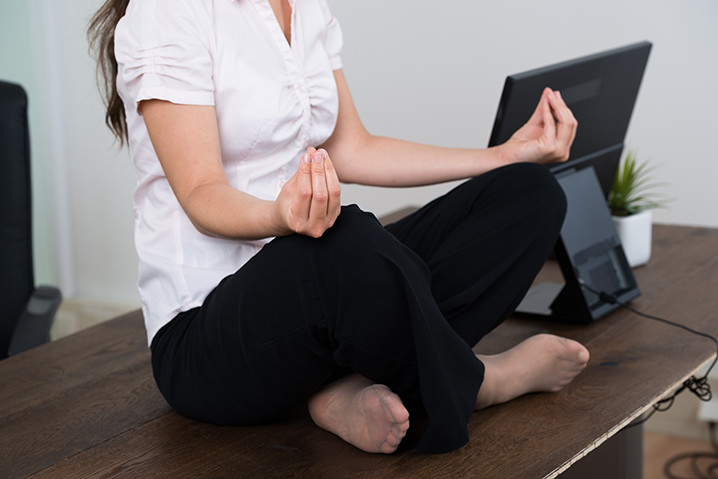 Excel with Health Management Certification
The Personal Training Certification Institute's Health Management Training Certification Course will open up new options and opportunities in your career. Complete this certification and you'll be able to work as a fitness director, manager, personal trainer and more.
Designed to prepare students for management positions, this detailed and info-packed course covers considerable important ground such as the ACSM American College of Sports Medicine Guidelines, as well as the key aspects of fitness and wellness.
Everything You Need to Know to Launch Your Career in Health Management
Practical topics, such as how to use equipment optimally during training, the role of facility managers within the health and fitness industry and key elements of marketing and sales, are covered in depth. If you've ever wanted a better understanding of the health and fitness industry, then our Health Management Training Certification is an ideal fit for you and your career.
Also covered in this course are issues such as how to hire and train employees and risk management techniques. In short, upon completion of this course you'll have the knowledge and background necessary to work in everything from fitness clubs and nursing homes to clinics, community centers and a range of other businesses.
The Highest Quality Health Management Certification Available
Those serious about taking their careers to the next level will find that The Personal Training Certification Institute's Health Management Certification Course is just what they'll need by their side. Written by certified fitness professionals, this industry-leading program takes into account the latest information and instruction.
Designed to Help You Achieve Fast Certification and Results
Our goal at the Personal Training Certification Institute is to help you achieve your certification as efficiently as possible. This means we are leading the industry with 100% online courses, 24/7 instant test grading and 24/7 instant certification. We've built our coursework around your lifestyle, your needs and your ultimate success. Upon passing our exam, you'll instantly receive an email certificate and 8 hours of continuing education credit.