Meditation Certification
Course Includes:
Comprehensive Meditation Certification (completely online and free from manuals)
Immediate Scores on all Online Exams
As Many Practice Exams as You Wish are Included
Exam Retakes are Included and Unlimited
Immediate Certification 24 hours a day, 7 days a week
Once You've Passed the Exam, You'll Receive Instant Certification via Email
100% Money Back Guarantee
All Courses Include Free CPR/AED/First Aid Certification!
Save Money - Bundle Packages
Certifications for any course are $225 each
2 certifications for only $265
3 certifications for only $295
Offer Applies to Any of Our Courses!
Discount is reflected in cart.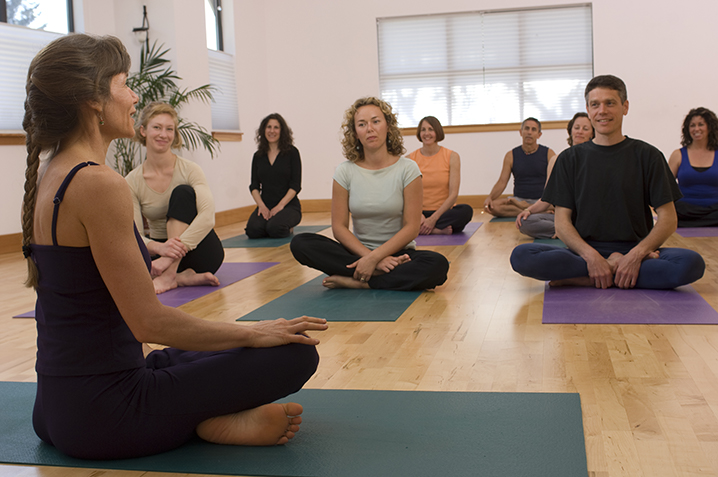 Get the Mind and Body in Optimal Condition with Meditation Certification
Meditation has endured the test of time. For thousands of years people have practiced meditation. Having noticed profound mental and health benefits ancient people around the world have practiced meditation as a way to boost health and increase overall happiness and well-being. Now, modern science has verified what the ancients always knew: that meditation is powerful and works!
Studies have shown that meditation can actually help to lower stress hormone levels and fight inflammation. That is good news for anyone looking to boost his or her health. Inflammation is how many diseases spread throughout the body. While meditation isn't a cure, modern medical science now knows the meditation can have a profound positive impact on human health.
Help Your Clients with Life Changing Moments
In the Personal Training Certification Institute's Meditation Certification Course, you'll learn how to instruct your clients in relaxation and peace of mind and strengthen internal energy as well as how to improve their health in a wide variety of ways. This course has been designed and written by certified fitness professionals and will show you how to teach breathing and relaxation techniques, boost positive thoughts and reap the considerable physical and mental benefits of meditation. Additional coursework materials will focus on the relationship between yoga and meditation, meditation styles, chanting as well as research and studies on the benefits of meditation.
Meditation instructors do not need certification, but this coursework will not only improve your effectiveness, but also improve your credentials as an instructor. In short the Personal Training Certification Institute's course on Meditation is an ideal certificate for those looking to enhance and demonstrate their meditation knowledge base.
Benefit from certified fitness professional Written Coursework and Exams
The Personal Training Certification Institute is here to help you achieve your Meditation Certificate in a streamlined and efficient fashion. That is why all of our certified fitness professional written courses are 100% online and provide you with free, unlimited and completely unique practice exams as well as free and unlimited exam retakes. Once you pass your exam, we instantly send you an email certification.