Nutrition and Wellness Certification
Course Includes:
Comprehensive Nutrition and Wellness Certification (completely online and free from manuals)
Immediate Scores on all Online Exams
As Many Practice Exams as You Wish are Included
Exam Retakes are Included and Unlimited
Immediate Certification 24 hours a day, 7 days a week
Once You've Passed the Exam, You'll Receive Instant Certification via Email
100% Money Back Guarantee
All Courses Include Free CPR/AED/First Aid Certification!
Save Money - Bundle Packages
Certifications for any course are $225 each
2 certifications for only $265
3 certifications for only $295
Offer Applies to Any of Our Courses!
Discount is reflected in cart.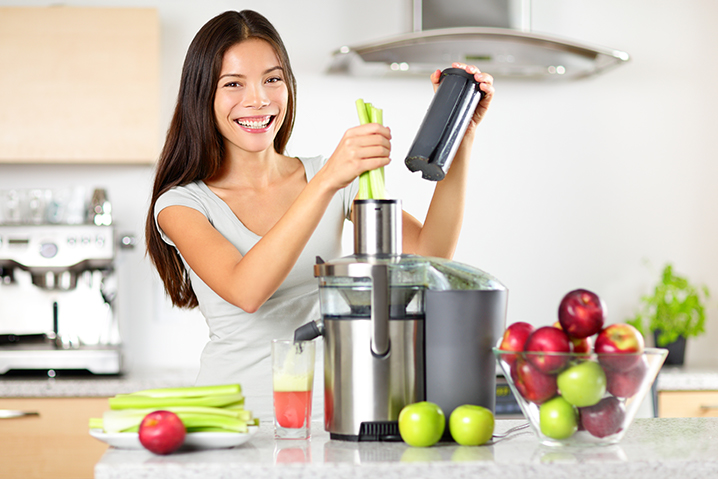 Supercharge Client Health with Nutrition and Wellness Certification
The foundation of excellent health is nutrition. Without it, even the very best exercise regimen is consistently undermined. Helping your clients understand the importance of great nutrition and wellness habits is essential if you are to help them achieve their fitness goals.
There has never been a better time to help your clients with nutrition and wellness. The obesity epidemic, rise in heart disease and diabetes has reached epidemic proportions, but you can help.
Help Your Clients from the Inside Out
For personal trainers the benefits are clear. The healthier your clients and the better they feel, the more likely they are to retain you as a personal trainer and sing your praises. With the Personal Training Certification Institute's Nutrition and Wellness Certification, you'll be able to provide important nutritional guidance to your clients. Importantly, you'll also be able to assist your clients with a range of diverse fitness goals including weight management issues
In this certified fitness professional written course, we not only explore the latest, cutting edge research and case studies, but also dive into counseling strategies. The goal is to give you the information you need to help your clients and do so with optimal counseling strategies. That way your clients achieve impressive results and have you to thank! If you've ever wanted to help clients reach their results, then our Nutrition and Wellness Certification Course is a must.
The Personal Training Certification Institute supports your success in a variety of ways. Our certified fitness professional created and written coursework is 100% online. You never have to attend a class. You can study when you like and you take the exam at your leisure.
Instant Results at Your Fingertips - Any Day of the Week
Upon passing your examination, you'll receive an instant email certificate and we provide you with 24/7 instant email certification.