Running Injury Prevention Certification
Course Includes:
Comprehensive Running Injury Prevention Certification (completely online and free from manuals)
Immediate Scores on all Online Exams
As Many Practice Exams as You Wish are Included
Exam Retakes are Included and Unlimited
Immediate Certification 24 hours a day, 7 days a week
Once You've Passed the Exam, You'll Receive Instant Certification via Email
100% Money Back Guarantee
All Courses Include Free CPR/AED/First Aid Certification!
Save Money - Bundle Packages
Certifications for any course are $225 each
2 certifications for only $265
3 certifications for only $295
Offer Applies to Any of Our Courses!
Discount is reflected in cart.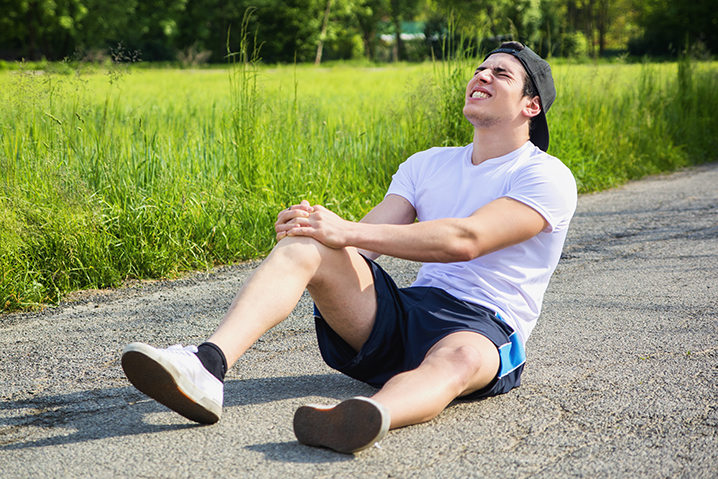 Point Clients in the Right Direction with Running Injury Prevention Certification
Running, when performed correctly, is an exceptional cardiovascular exercise. However, bad running habits can spell disaster for your clients. Gaining a Running Injury Certificate through the Personal Training Certification Institute's Running Injury Prevention Certificate Course will give you a powerful new tool to offer.
In this certified fitness professional designed, created and written program you'll learn:
Why running injuries are so common and how to prevent them.
The most frequent running mistakes.
How to create running programs for your clients.
Greater understanding of key running muscles and where pain comes from.
Optimal heart rate monitoring.
Trigger points and running.
The best self-care techniques to stop spasms.
Why and how spasms work against runners.
You'll also review key tips designed to boost high performance running and to ensure pain free, safe and effective running for your clients. We'll also explore essential workouts for runners and time to rest indicators in the body.
We've Made it Easy to Succeed
All of our courses are 100% online, dedicated to your ongoing success, written by certified fitness professionals and allow you to proceed at your own pace. You study whenever you like, for as long as you like and take your exam at a time of your choosing.
We are here to support your success. Once you've passed your exam you receive an instant email certification. We want you to be prepared to teach your clients how to safely run and get the maximum benefits out of running.
If you protect your clients from injury, then they are working with you instead of waiting to recover and that means boosting your revenue! If you want to offer your clients something new and earn more at the same time, then opt for our Running Injury Prevention Certification.