Special Populations Personal Trainer Certification
Course Includes:
Comprehensive Special Populations Personal Trainer Certification (completely online and free from manuals)
Immediate Scores on all Online Exams
As Many Practice Exams as You Wish are Included
Exam Retakes are Included and Unlimited
Immediate Certification 24 hours a day, 7 days a week
Once You've Passed the Exam, You'll Receive Instant Certification via Email
100% Money Back Guarantee
All Courses Include Free CPR/AED/First Aid Certification!
Save Money - Bundle Packages
Certifications for any course are $225 each
2 certifications for only $265
3 certifications for only $295
Offer Applies to Any of Our Courses!
Discount is reflected in cart.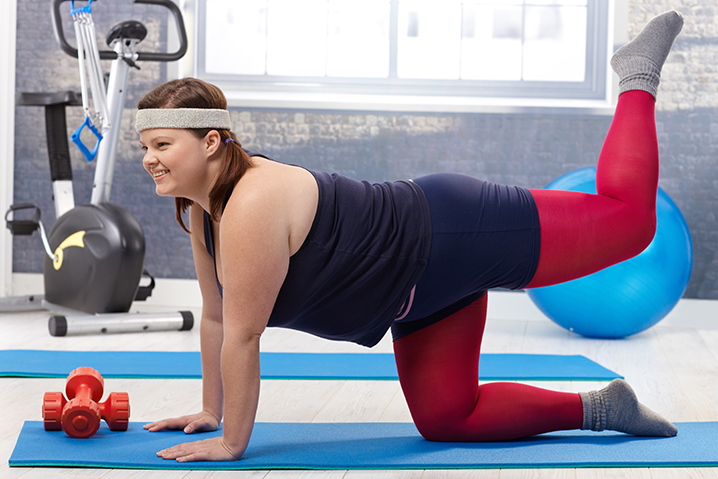 Become a Special Populations Personal Trainer and Stand Out from the Crowd
Opt for the Personal Training Certification Institute's Special Populations Personal Trainer Certification Course, and you'll definitely distinguish your skillset from the pack. In this insightful course, you learn how to best assist special populations with their needs for health and fitness. Once you've completed the course, you will be ready to deal with clients with a range of diverse health conditions both in the short and long term.
One key aspect of this certificate is its personalization. Upon the completion of your Personal Training Certification Course, you'll be in a position to help each client with his or her fitness goals. Additionally, this 100% certified fitness professional written course covers how to handle emergency situations.
What are Special Populations?
Special populations refer to people with cardio issues, pulmonary issues and metabolic problems like diabetes and obesity as well as those with immunological, musculoskeletal or neuromuscular impairments. Through this certification, you'll also gain the knowledge to work with older adults and children. Being able to work with these varied demographics will enable you to reach out and help more people … and boost your earnings in the process!
We're Dedicated To Your Success
At the Personal Training Certification Institute, we want you to continue your success. That is why all of our courses are streamlined for maximum effectiveness. That means in addition to providing you with 100% online courses, we also provide you with free and unlimited practice exams, free and unlimited exam retakes and instant 24/7 certification.
Once you pass your exam, we send you email certification so that you can begin helping your clients as soon as possible. Our team at the Personal Training Certification Institute has carefully evaluated the needs of our clients so we can provide you with industry leading service and results oriented courses designed to meet your needs.
Special Populations Personal Trainer CertificationRegister and Prepare