Sport Specific Training Certification
Course Includes:
Comprehensive Sport Specific Training Certification (completely online and free from manuals)
Immediate Scores on all Online Exams
As Many Practice Exams as You Wish are Included
Exam Retakes are Included and Unlimited
Immediate Certification 24 hours a day, 7 days a week
Once You've Passed the Exam, You'll Receive Instant Certification via Email
100% Money Back Guarantee
All Courses Include Free CPR/AED/First Aid Certification!
Save Money - Bundle Packages
Certifications for any course are $225 each
2 certifications for only $265
3 certifications for only $295
Offer Applies to Any of Our Courses!
Discount is reflected in cart.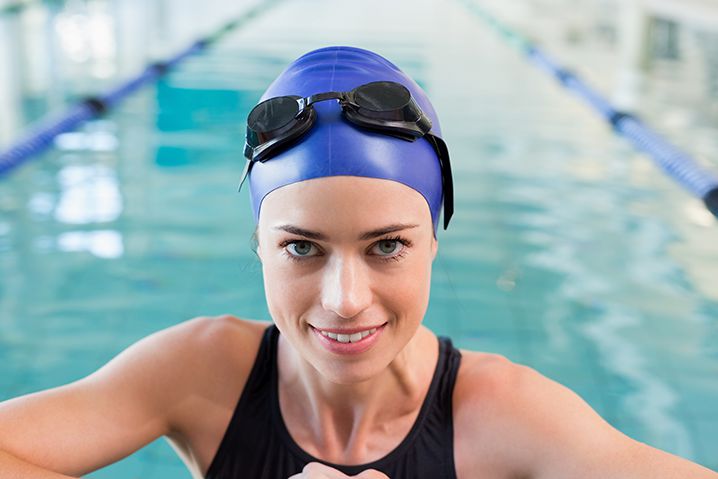 Personalize Your Personal Trainer Options
Personalized service and attention always makes a difference regardless of the industry. This factor, of course, holds true for the world of personal training. Personal trainers who are able to offer a greater level of personalized training can expect to retain more clients and gain additional new clients more readily.
Provide Your Clients with Valuable Sports Specific Training
Through the Personal Training Certification Institute's Sport Specific Training Certification, you'll be able to provide your clients with something sport specific training options. There are many sports specific training options available, and our Sports Specific Training Certificate Course is designed specifically to give you the knowledge necessary to help your clients.
A Detailed Course for Sports Specific Training
In this detailed course, we'll cover the latest research and studies related to different sports and their training. You'll learn how to design workout plans for your clients and their specific goals.
We'll cover sports nutrition as well as effective warm-ups and proper lifting techniques. Additionally, we'll help you learn how to market your sports specific training skills and in the process boost your portfolio. Ultimately, you'll be able to work in a variety of in demand niches.
Once you've gained your credentials, you'll be able to help your clients in sports ranging from football, boxing, running and more. Trainers can also gain certification in other sports via our other certifications such as cycling, kickboxing and running. (Link to other course pages.)
100% Online, Instant 24/7 Certification
When you sign up for our Sports Specific Training Certification Course, you'll receive our industry leading Comprehensive Online Sport Specific Training Certification. All course work is 100% online. There is no classroom work whatsoever.
In addition, the Personal Training Certification Institute is leading the way with 24/7 instant online certifications. Submit your exam and we'll instantly grade it. Once you've passed, we'll send you your free and instant email certification. You will also receive a full 8 hours of continuing education credits.
Created and Approved by Experienced Certified Fitness Professionals
certified fitness professionals created our cutting-edge Sports Specific Certification and Recertification Courses. Everything you need to know to pass the exam and gain your certificate is provided for you in a streamlined and easy to use package.