Workout Design Certification
Course Includes:
Comprehensive Workout Design Certification (completely online and free from manuals)
Immediate Scores on all Online Exams
As Many Practice Exams as You Wish are Included
Exam Retakes are Included and Unlimited
Immediate Certification 24 hours a day, 7 days a week
Once You've Passed the Exam, You'll Receive Instant Certification via Email
100% Money Back Guarantee
All Courses Include Free CPR/AED/First Aid Certification!
Save Money - Bundle Packages
Certifications for any course are $225 each
2 certifications for only $265
3 certifications for only $295
Offer Applies to Any of Our Courses!
Discount is reflected in cart.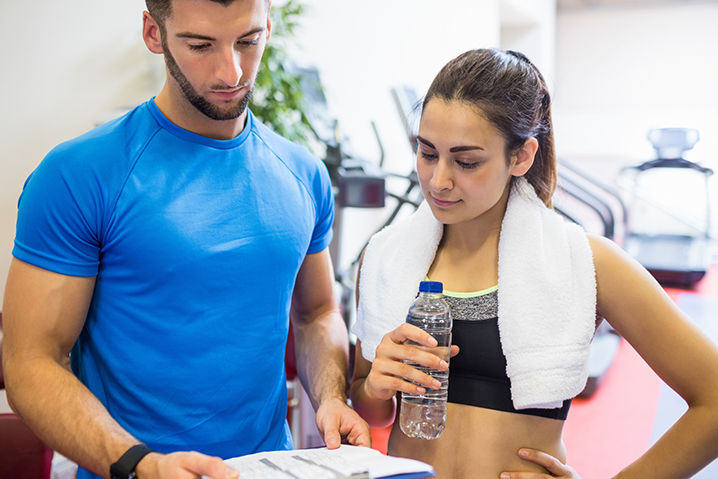 Impress Your Clients by Earning Workout Design Certification
One of the single best ways of demonstrating your value to clients is to design a workout plan and provide them with truly incredible workouts. That, of course, means that learning the best strategies for workout design is of paramount importance for building your client loyalty. 
What Makes a Truly Great Workout?
A great workout is one that captures three key elements: results, safety and is client appropriate. When you provide your clients with a safe workout that is geared towards their current level of fitness and achieves lasting results, you will invariably have happy clients that return again and again. In short, building a happy client base means having a strong workout design foundation.
The Personal Training Certification Institute's Workout Design Certification Course is 100% results-driven. Written by certified fitness professionals, this invaluable course provides you with a step-by-step guide for how to create unique workout designs that your clients will love. If you are seeking more word of mouth referrals, then this course will skyrocket your success.
The Best Personal Trainer Education at Your Fingertips
Since all of our courses are 100% online, you'll never even have to worry about attending a class. You can study at your own pace and whenever you like. Our coursework is fun, efficient and informative. We value your time and that fact is reflected in our coursework and overall approach. For example, we have 24/7 instant certification, free and instant exam grading as well as a free and instant email certificate and a great deal more.
The Personal Training Certification Institute is leading the industry with powerful innovations. We're here to help you and your clients achieve more. Our courses will help you boost your revenue and help your clients reach new heights of physical fitness.